Because Social Security disability cases can take two to three years from filing date to hearing decision, you may decide to try to go back to work.   Here's what you need to know about post disability filing work attempts and how these work attempts impact the onset date for your disability claim.
Return to Work Full Time After Filing
If you are able to return to work full time after filing, your disability case will effectively be over.  Since Social Security defines disability in terms of your capacity to work, you cannot be found disabled if you are working.   There are a couple of exceptions to this rule:
if you missed more than 12 consecutive months of work before you returned to work you can pursue a closed period of disability.  If you win your closed period case you can recover a lump sum but not on-going benefits.
simply returning to work full time does not automatically disqualify you.  Generally you must last at least 3 months at your job before that work effort will be considered successful.  Therefore, do not dismiss your case until you are fairly certain that you will be able to work ongoing
I would not dismiss your claim without first talking to your lawyer.
Return to Work Part Time After Filing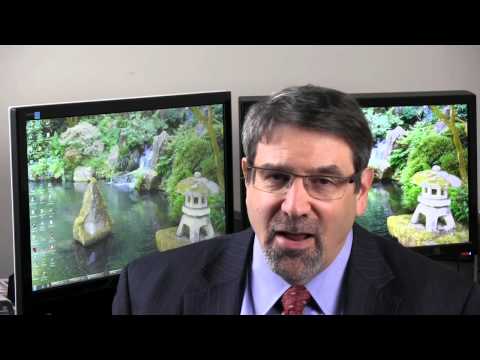 Part time work generally serves to make it difficult to collect on-going benefits.  Even though SSA defines substantial activity in terms of full time work, most judges look at on-going part time work as evidence that you have the capacity to work full time.  So, if you take a part time job that you can handle for 3 months or longer, there is a good chance that you will have a very difficult time recovering disability benefits.
Unsuccessful Work Attempts
If you try to go back to work but your physical or mental health condition prevents you from keeping your job, then your work attempt will be deemed unsuccessful.  (SSA abbreviates the term "unsuccessful work attempt" as UWA.)   One or more unsuccessful work attempts can help your case by demonstrating that you have the desire to return to work but you simply cannot.   Your unsuccessful attempt may also produce evidence in the form of affidavits or testimony from a co-worker or supervisor about your capacity.  If you engage in one or more unsuccessful work attempts you will not need to change your alleged onset date.
Seek Advice from Your Lawyer Before You Return to Work
As a rule, I advise my clients to try to return to work if they can.  The disability claims process takes a long time and there are no guarantees that you will win.  Secondly, you will earn more money and you will feel more fulfilled personally if you work rather than collecting disability benefits.
At the same time, you want to avoid a situation where your work activity reaches a tipping point – where a judge might conclude that you have the capacity to work full time, even though you are pushing yourself to the limit with questionable capacity to stay at that limit ongoing.   If you decide to try to return to work, first pick up the phone and call your lawyer to discuss your decision and to establish parameters for your efforts.