[su_box title="More Helpful Information"] What do I Need to Know About the Atlanta area SSDI Judges?
Why is there a Vocational Expert Witness at my Hearing?
Critical Mistakes to Avoid at Your Atlanta SSDI Hearing
[/su_box]
Hearings in Social Security disability claims are very different than what you might find in most other court proceedings.  Most of my clients are surprised to learn that they will not be coming to court at all – instead, Social Security hearings are informal "administrative hearings" held in a courtroom located in an office building as opposed to a formal courtroom.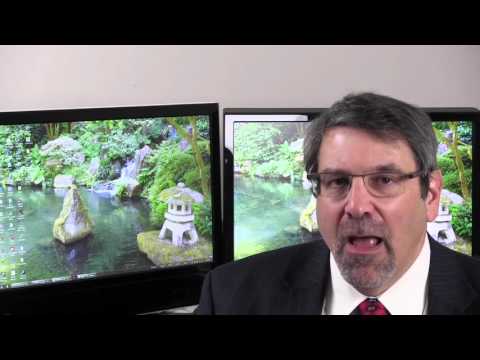 Unlike the court hearings that you may see on the news or on TV programs, Social Security cases are much more informal.  The courtroom itself is small and looks more like a small conference room.  There is no baliff or jury box and disability cases are not open to the public. Besides you and me, the only other people there will be the judge, a hearing assistant who operates audio recording equipment and one or professional expert witnesses.
Vocational witnesses – who describe your past work and who answer hypothetical questions from the judge – are usually present, and in about 10% of cases a medical witness (usually a doctor) will appear at the judges request to help explain the medical evidence.
Since most disability hearings last only about 45 minutes to an hour, I usually do not ask you to bring witnesses.  Similarly, most judges prefer that you not bring any friends or family to observe your hearing – the hearing rooms are small and not really set up for observers. Interesting, no attorney will appear to represent the Social Security Administration.  Instead, the judge will ask you questions directly.
The only issue before the judge has to do with whether or not you would be able to perform the duties of a simple job. Most judges will try to put you at ease and will ask you to explain in your own words why you cannot work.  Every judge has his or her own style, which is why I will schedule an in-office meeting with you a week or two prior to your hearing to practice your answers to the judge's questions.
Thanks to a recent change in Social Security policy, your hearing notice now identifies the judge who will be presiding at your hearing.  This is very helpful to our preparation because every judge has his or her own style and I can prepare  my clients for the specific judge assigned to that client's case.
There are certain questions that every judge wants answered.  In the video below I discuss these common questions: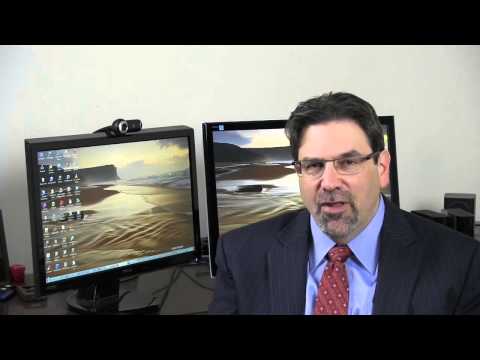 Your disability hearing serves as your best opportunity to explain to a Social Security judge why you can't work, despite your desire to do so, and the financial hardship that has resulted from your being off work.